Unity recognises, celebrates and supports employees from all different cultures, religions, and backgrounds. Unity is all about being comfortable to bring your whole self to work including all the things that make you unique. 
As a business we value diversity and inclusion and are working hard to encourage, inspire and support those from all backgrounds to join our organisation.
Meet Vijay Patel, our Head of Unity
Why is Unity important to you and for Gateley?
We spend quite a few (but hopefully not too many!) of our waking hours living and breathing our workplace and it has to be a place where we feel comfortable. From personal experience, that is a big part of feeling happy and confident. Unity is about both recognising and understanding different cultures, religions, backgrounds and those with disabilities to create a truly supportive environment so that we feel like we are in our space, not a workplace. Gateley is a great place for learning and development and Unity plays an important role in helping everyone reach their potential.
Gateley undertakes both internal and external initiatives:
Through partnership with the Greater Birmingham Professional Services Academy, we support and encourage ethnic minority pupils to take up a career in professional services through lecture, soft skills training, mentoring and work experience. 
Sharing knowledge resources internally and holding discussions on topical matters (e.g. our CEO led a video conference to discuss the impact of the Black Lives Matters protests).
Celebrating and learning about events for different cultures.
We celebrate diversity across Gateley, whether getting involved in cultural or religious events or making sure that employees with a disability are fully supported and able to thrive. 
For example, we provided guidance to enable line managers to better support colleagues who were taking part in Ramadan. As a result, there is greater awareness of the challenges colleagues who are observing Ramadan can face and a better understanding across line managers of how, as a business, we can support them. It sent a clear message that it is okay to have open conversations and they were actively encouraged.
We have an active programme during Black History Month to recognise the contribution and achievements of those with African or Caribbean heritage. We have profiled key black figures and shared their stories on our intranet in order to raise better awareness of Black History.
Standing against hair discrimination with the Halo Code
We champion the right of our people to embrace all Afro-hairstyles. We acknowledge that Afro-textured hair is an important part of our Black employees' racial, ethnic, cultural, and religious identities, and requires specific styling for hair health and maintenance.
We celebrate Afro-textured hair worn in all styles including, but not limited to, afros, locs, twists, braids, cornrows, fades, hair straightened through the application of heat or chemicals, weaves, wigs, headscarves, and wraps.
In this workplace, we recognise and celebrate our colleagues' identities. We are a community built on an ethos of equality and respect where hair texture and style have no bearing on an employees ability to succeed.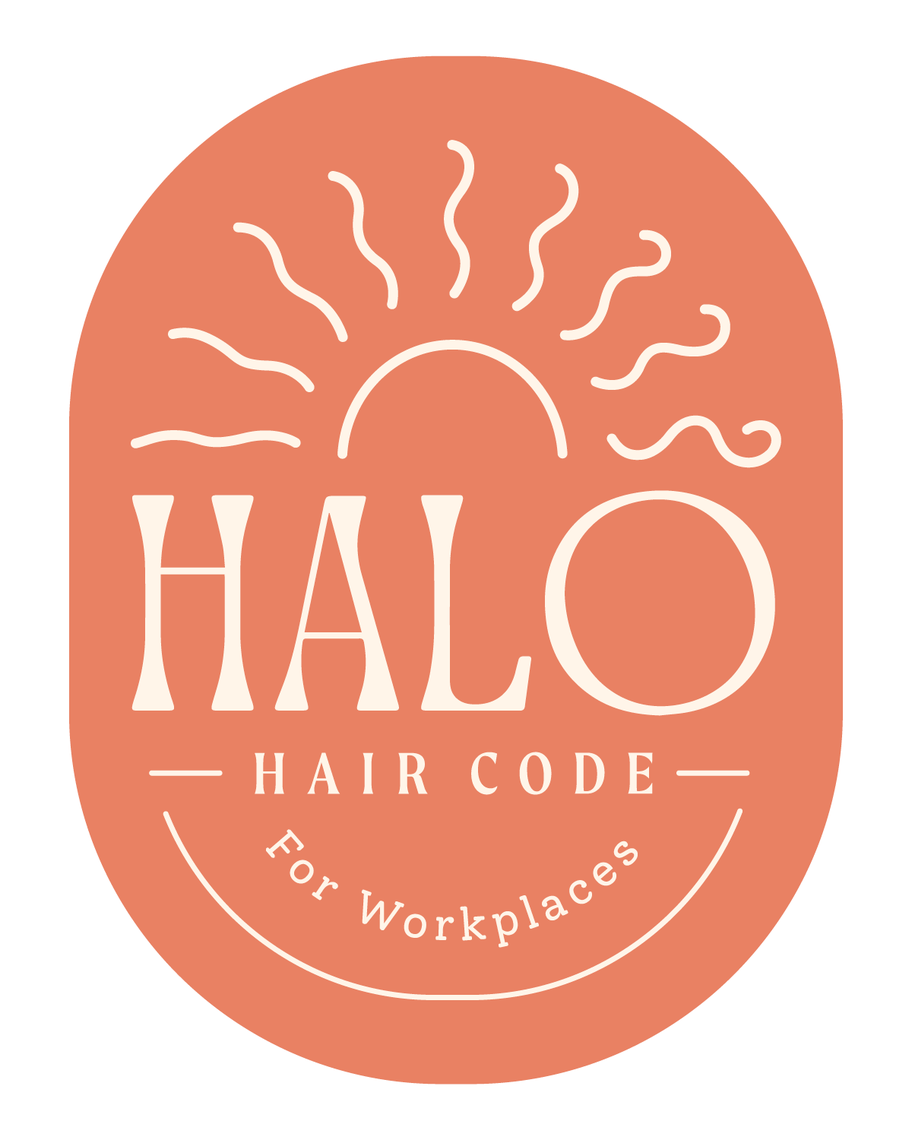 Recognising change is needed within the legal and professional services sector
Birmingham Law Society Diversity Inclusion Scheme: As one of the original signatories to the BLS Diversity Inclusion Scheme, we are proud to be able to support young people to reach their potential without being limited by disability, ethnicity or socio-economic, educational, or personal obstacles.
Greater Birmingham Professional Services Academy: The Greater Birmingham Professional Services Academy has a high proportion of ethnic minority students and offers inclusive learning and working environments to ensure there is equality in accessing the professional services sector. Gateley is a founding Partner of this academy and provides support in several ways: sitting on the academy board, through lectures, training, mentorship, and offering work experience opportunities.
Online work experience with Forage: We have launched a free open-access virtual work experience programme with the aim of increasing the number of applications we receive from diverse and socially disadvantaged backgrounds. Forage are industry experts in creating free virtual work experiences for students.