News
Adopting the Halo Code to end hair discrimination
We are pleased to announce that we are one of the first businesses in the legal sector to sign-up to the Halo Code, the UK's first Black Hair code.
The Halo Code explicitly protects employees who come to work with natural hair and protective hairstyles associated with their racial, ethnic, and cultural identities.
By adopting the Halo Code, we are proactively taking a stand to ensure that no member of our workforce faces barriers or judgments because of their Afro-textured hair.
The Halo Code:
"Our workplace champions the right of staff to embrace all Afro-hairstyles.
We acknowledge that Afro-textured hair is an important part of our Black employees' racial, ethnic, cultural, and religious identities, and requires specific styling for hair health and maintenance.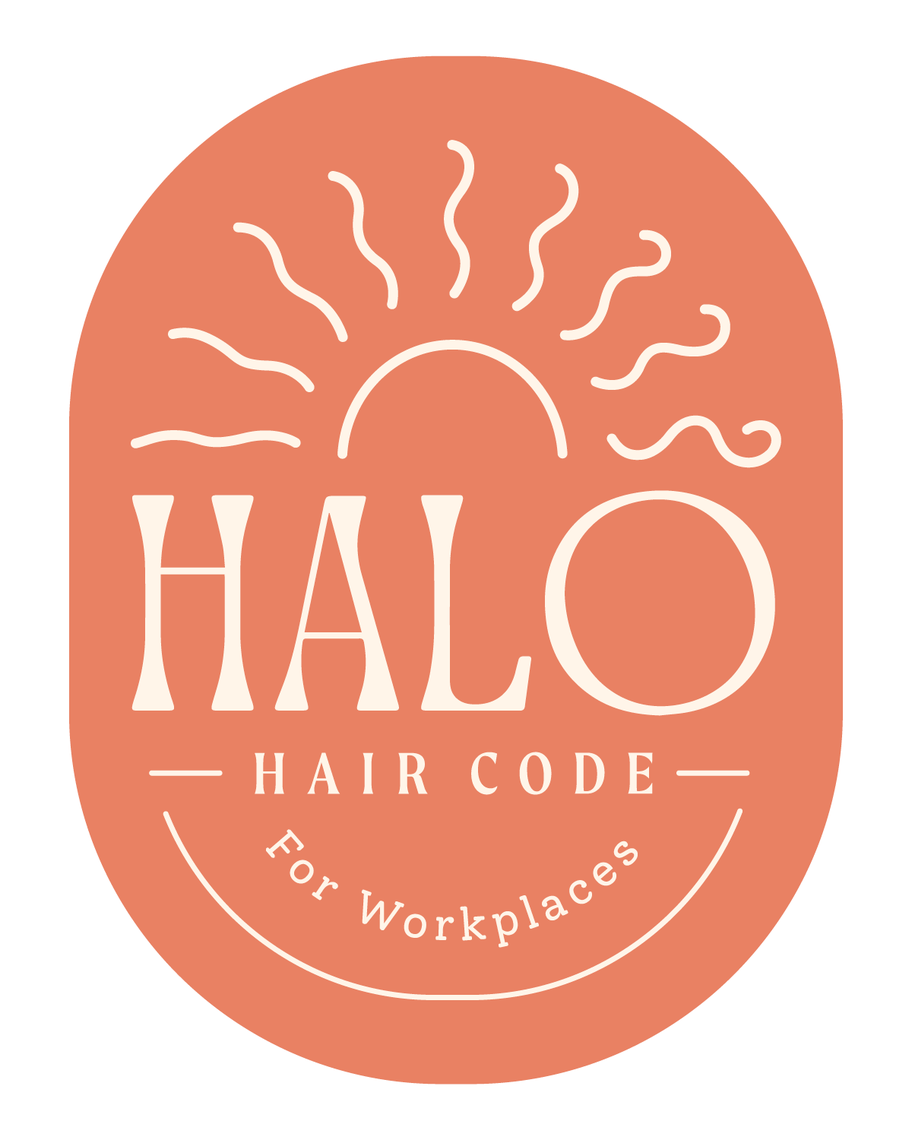 We celebrate Afro-textured hair worn in all styles including, but not limited to, afros, locs, twists, braids, cornrows, fades, hair straightened through the application of heat or chemicals, weaves, wigs, headscarves, and wraps. In this workplace, we recognise and celebrate our colleagues' identities.
We are a community built on an ethos of equality and respect where hair texture and style have no bearing on an employee's ability to succeed."
We caught up with three colleagues at Gateley to find out their experiences and what the Halo Code meant to them:
"My hair is a representation of Black history over time and is an expression of who I am as a Black woman.  I'm pleased that Gateley have signed-up to the Halo Code and the message it sends to my colleagues and our clients. I have changed my hair in the past due to code switching to fit in, but I now celebrate my hair and bring my full self to work and am no longer diluting myself." 
Leah Jeftha, Conveyancer
"I was told in a meeting at a previous firm that I should straighten my hair as I would look neater with straight hair as opposed to my natural curly hair. I did straighten my hair following this comment but over the years, I have learnt to embrace my hair in its natural state. The Halo Code sends out a very important message that this type of comment is unacceptable and of the impact that such a comment could have on an employee."
Sumaya Ali, Solicitor
"The Halo Code is an important step to end discrimination in the workplace as black women's hair is often perceived as inappropriate or unprofessional. The Halo Code ensures black women won't face barriers or judgements because of their hair. It empowers black women to express themselves fully at work by embracing their natural kinks and curls. I fully support The Halo Code and I believe it would help lessen the invisible burden carried by many black women like myself who wake up in the morning, look in the mirror and despise their hair for not being what societal dress codes deem to be business appropriate."
Ugochi Nwabuikwu, Paralegal