Employment law updates
Get an update on the latest developments in employment law, HR and people management issues.
View our latest updates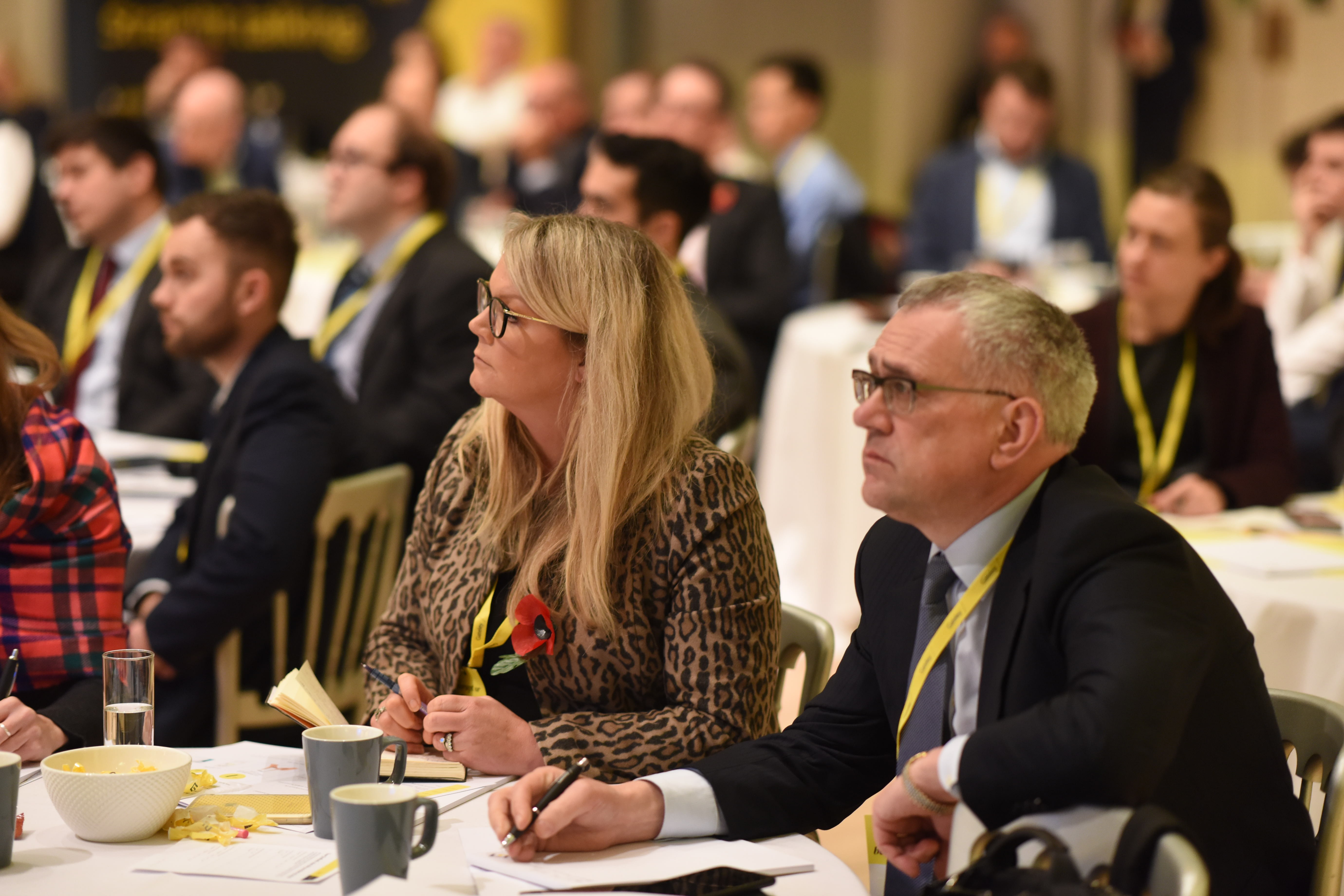 Events that add value
Our events embody our straight talking and forward thinking ethos, providing actionable insight into the  key issues and opportunities facing our clients. Be the first to find out about what's happening by subscribing now.
Subscribe now